work for us
Learn about TKC's Values
---
service excellence
TKC was founded on service excellence and it remains one of our key values. Through meticulous measurement, we're aware of our performance everyday and continue to strive for excellence.
always improving
We never stand still at TKC and are always looking at ways to improve everything we do. We work closely with our customers to ensure our improvements are actually what they want.
one team
Everyone has their part to play in getting it right for our customer. Our one team ethos ensures all voices are heard while our regular employee CEO briefings gives everyone the chance to make their point and know exactly how the business is performing.
positive environment
People thrive in positive environments and that's what we try to create for our teams. From comfortable air conditioned offices to breakfast Fridays and suggestion boxes, we want our staff to feel good and know their contributions are appreciated.
Workplace Benefits at TKC
We recognise that conflicting priorities between work and personal life can affect employee productivity and stress levels and impact upon work performance. We are committed to providing an environment that is supportive of work life balance through benefits and health and wellbeing initiatives. Resources and opportunities are provided to encourage and support the improved health and wellbeing of its employees.
Fresh Fruit provided to support healthy eating
Extra day annual leave from your 5th year
Staff discount available on business products
Reduced Costco membership
Subsidised gym membership
See what our
employees have to say:
I've progressed at TKC to Jigsaw Team Leader in a fairly short space of time. I've been encouraged to introduce new ideas and to make a difference which I'm determined to do. My cooking has also been very popular here when I make some of my favourites for the team to enjoy. I didn't know it was that good!
I've worked within our operation for over 10 years. I actually left but 3 months later I asked to come back, the grass really wasn't greener. At TKC we're down to earth, work hard and get the job done with some laughs thrown in. I can always recommend our Christmas party!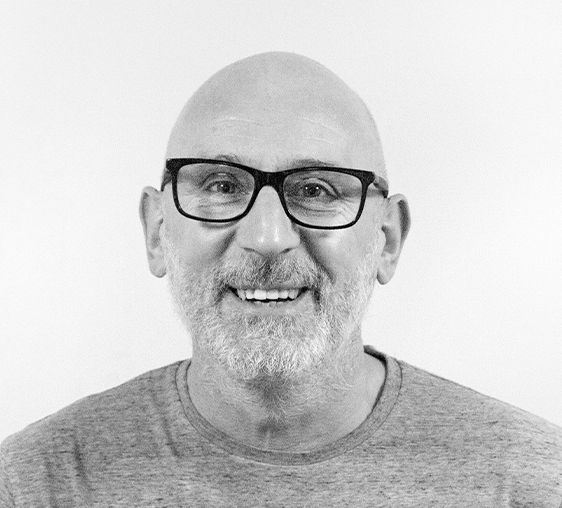 I started at TKC initially working 2 days a week after the birth of my first child. Over time, that's progressed to virtually full time including the birth of my second son. Our products, brands and services have changed hugely in that time and so has my role. I love seeing our products come to life both in images and people's homes.
I've driven for TKC for over 20 years and I love meeting our customers, some of whom have been with us all of the time that I have. It's great to be somewhere that values what I do, kitchen product is fragile and best handled by experienced people. We invest in vehicles and staff, I couldn't ask for more.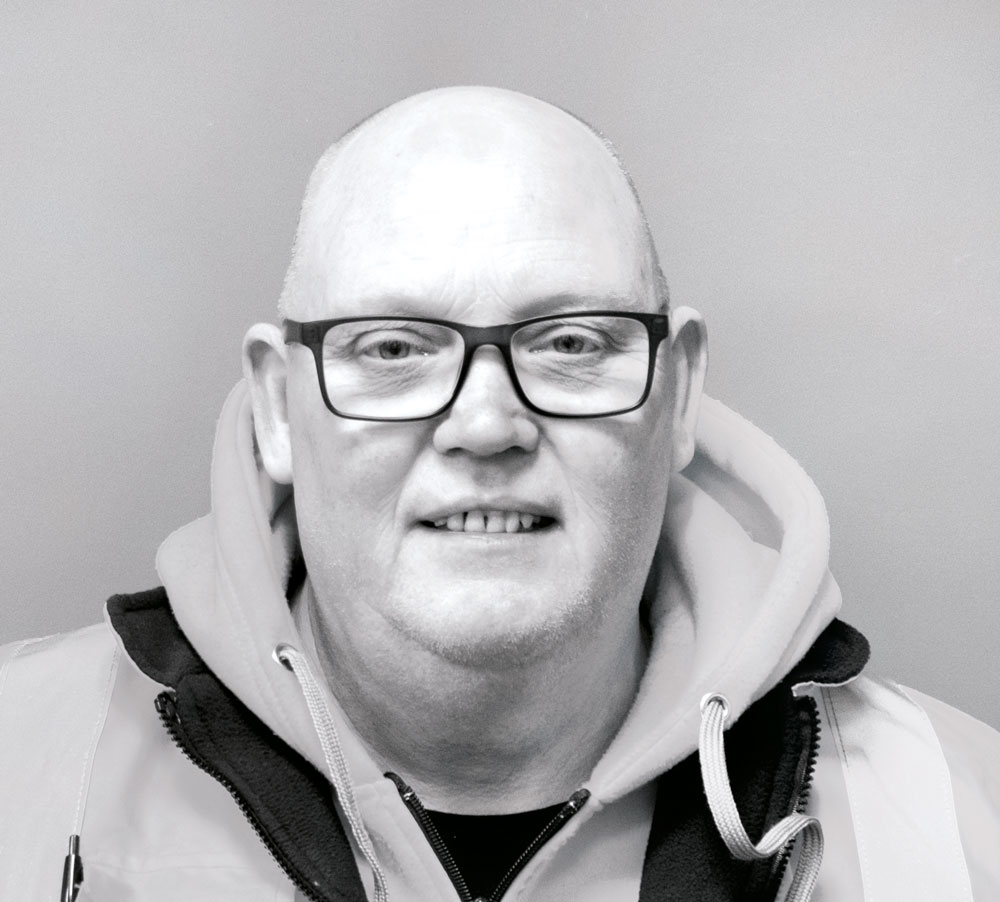 I started at TKC as an apprentice when I was only 16 so TKC's is all I've ever known. I've progressed into a number of different roles and always given my all. I've also developed some close friendships with other past and present employees so TKC plays a major part in my life.