assurance of quality
TKC's product is both FSC® and FIRA Gold certified, assuring you of both responsible sourcing and industry leading quality. FSC® is dedicated to the promotion of responsible forest management worldwide. FSC® certified products are available on request. FSC® License holder FSC-C132663.
With painted door finishes as standard, TKC product offers an exacting specification and quality you can depend on.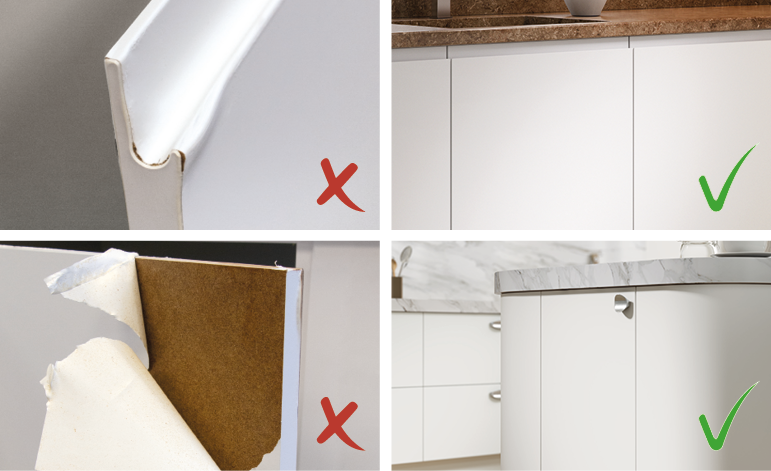 Avoid peeling or bubbling with our painted finishes.
Our slab and J Pull products are painted as standard to ensure you don't have to worry about delamination or peeling. Fit & forget!
TKC product is both FIRA Gold and FSC® certified, to give our customers independent assurance of quality and peace of mind regarding responsible sourcing.