OUR 30+ YEAR HISTORY
When we started up in 1989 the TKC founders were already seasoned industry professionals. All that experience went into creating a kitchen company with a difference. We understand how passionate kitchen buyers are about style and quality, and we know they demand as much as possible for their money. Enabling you to offer them exceptional quality at the lowest cost, and make a decent profit doing it - that's what TKC is all about.
1989
Company Incorporated
TKC was founded by Tom Kelly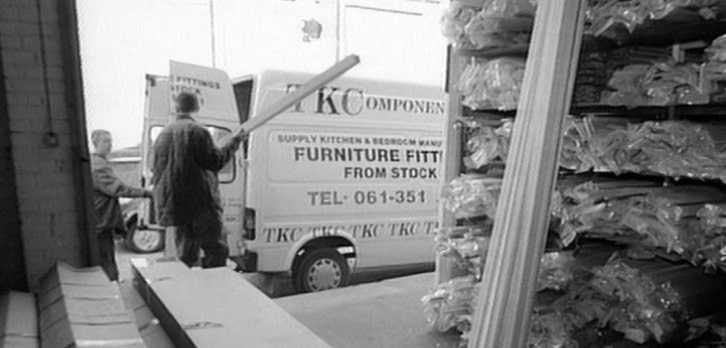 1990
First warehouse
Our first warehouse with 1,000 sq ft! Darryl, pictured here is still with the business today.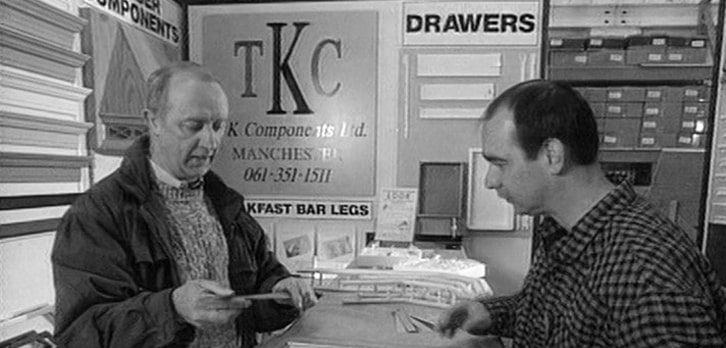 1995
£1M Turnover, move to Hyde
Our first year with a million pound turnover coincided with new premises in Hyde. Further moves were to come, but TKC's were always to be located in Tameside.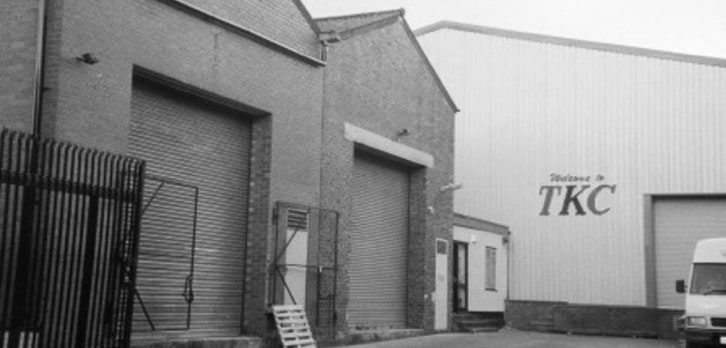 1998
A new market sector
After initially selling components, TKC entered the door market, where their range expanded rapidly. Today we offer over 50 door ranges from stock.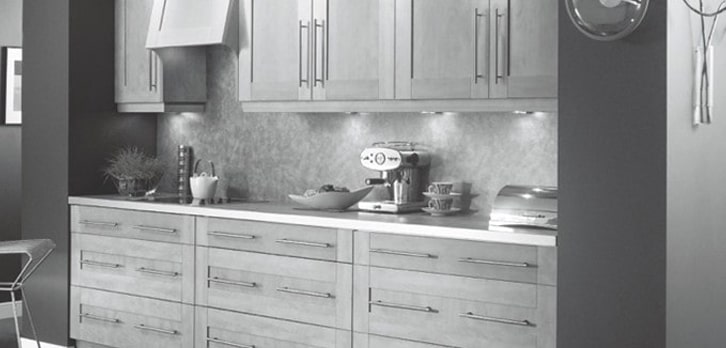 2002
£5M turnover, new premises in Dukinfield
With turnover now reaching £5m, it was time for a purpose built new building in Dukinfield.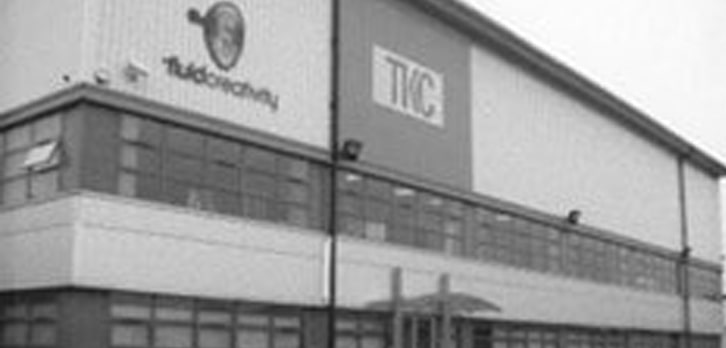 2007
Move to Denton
With business growing rapidly, TKC invested £5.4m in another new building this time with 60,000 sq ft in Denton which remains the home of TKC today.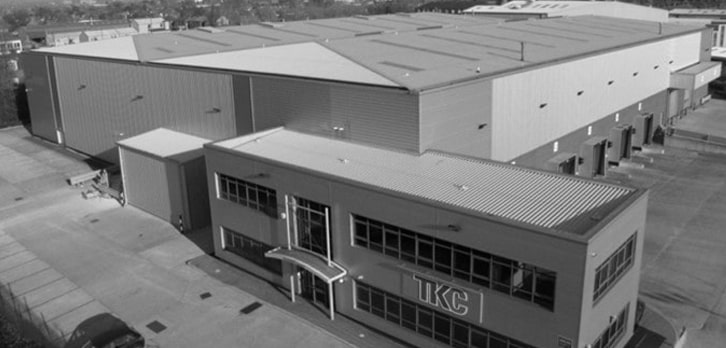 2011
Purpose built sprayshop
As demand for painted kitchens grew, TKC invested in a purpose built spray shop that offers a standard palette and colour match service today.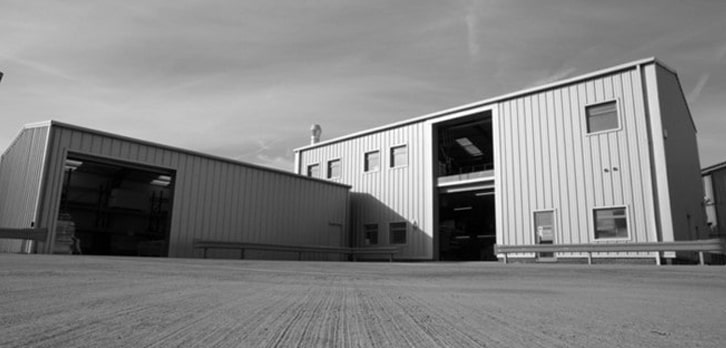 2015
Business acquired by North Edge Capital
With Tom Kelly looking to retire, TKC was acquired by North Edge Capital who embarked on a period of sustained further investment. A new CEO, Roy Saunders, was appointed to lead the business.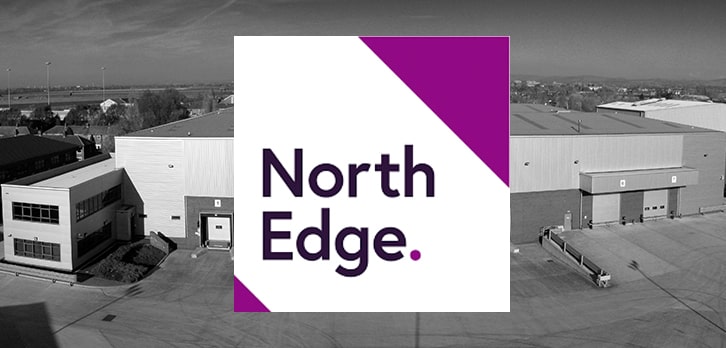 2016
FSC Certification
TKC's commitment to responsible product sourcing was confirmed with FSC certification that still exists today and continues to grow in importance.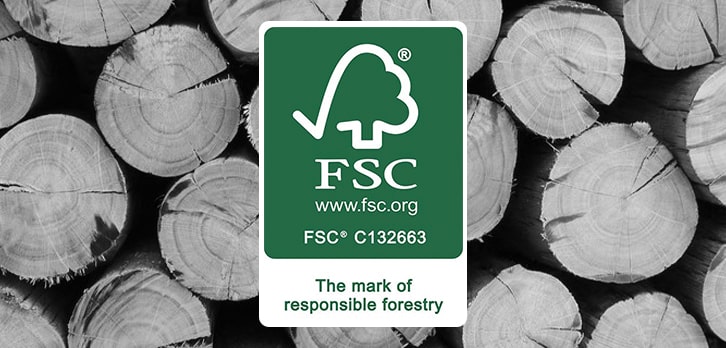 2016
Office Extension
A new £1m extension was constructed, creating a new Trade Counter, more SKU locations in the warehouse. with all office support staff located together.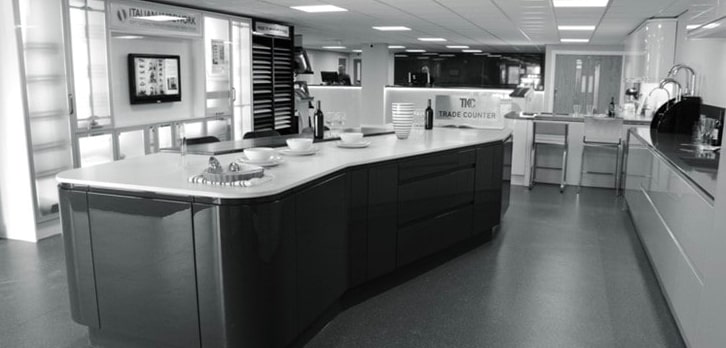 2017
Moving into complete kitchens with Jigsaw
TKC's product range had increased hugely over the years and the next move was into the complete kitchen sector. Jigsaw was launched and has surged in popularity, taking market share very quickly.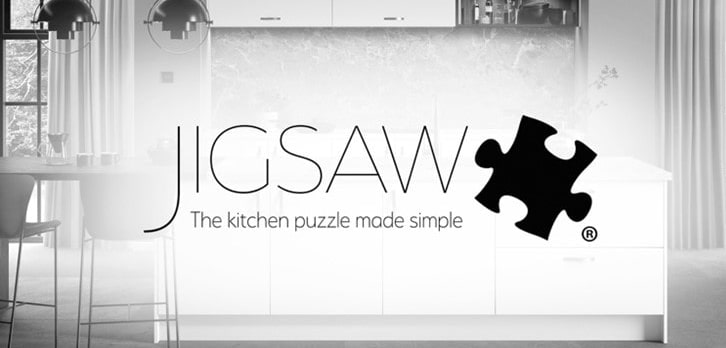 2019
Celebrating 30 years in business
Another milestone as TKC celebrated 30 years in business, although the business in 2019 was almost unrecognisable from the one in 1989! We donated 3 kitchens to worthy causes as part of our caring kitchen campaign.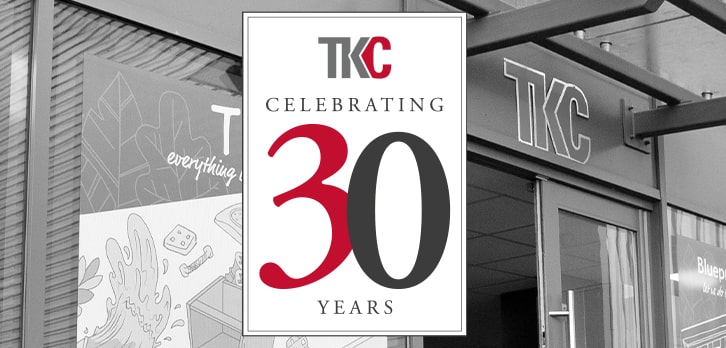 2021
TKC Today
In 2021, TKC is a multi-channel supplier with over 8,500 unique SKU's and is continuing to enjoy substantial growth. The COVID pandemic has caused some unique new challenges which the team have embraced and risen to, superbly.