ordering & design options to suit you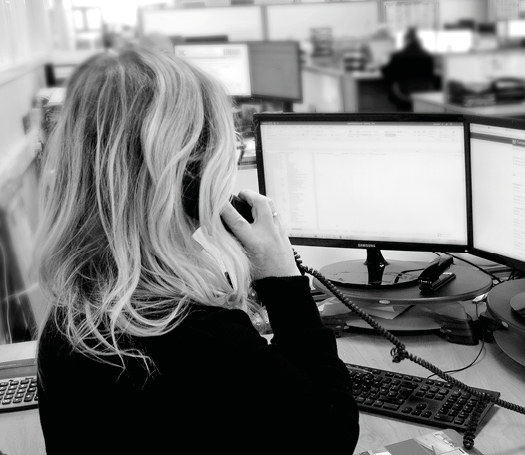 Ordering to suit you
At TKC we partner with all leading software companies to ensure designing and pricing our products is simple. Choose from multiple ways to order and pay to suit your business, not ours.
order online

Developed inhouse, available 24/7, order in minutes.

email

Simply email us your order as a list of products.

payment portal

Pay securely and safely at your convenience.

edi

Work with us to automate your orders and invoices.
Our Software Partners
We partner with all major design and pricing companies to make using TKC or the decision to switch to TKC an easy one.
DESIGN, price & order
in just 1 hour

Our unique software tool
Imagine a software tool where you can design, price and order a kitchen all in the same place in less than an hour? KFM turns that dream into reality and there's no cost for licenses or need for powerful graphics cards. If you're a multi branch operation and want to sell kitchens quicker and easier, KFM could be perfect for you.